When Is It Best to Buy or Rent a Home?
Posted by Steve Dunleavey on Friday, December 8, 2017 at 8:00 AM
By Steve Dunleavey / December 8, 2017
Comment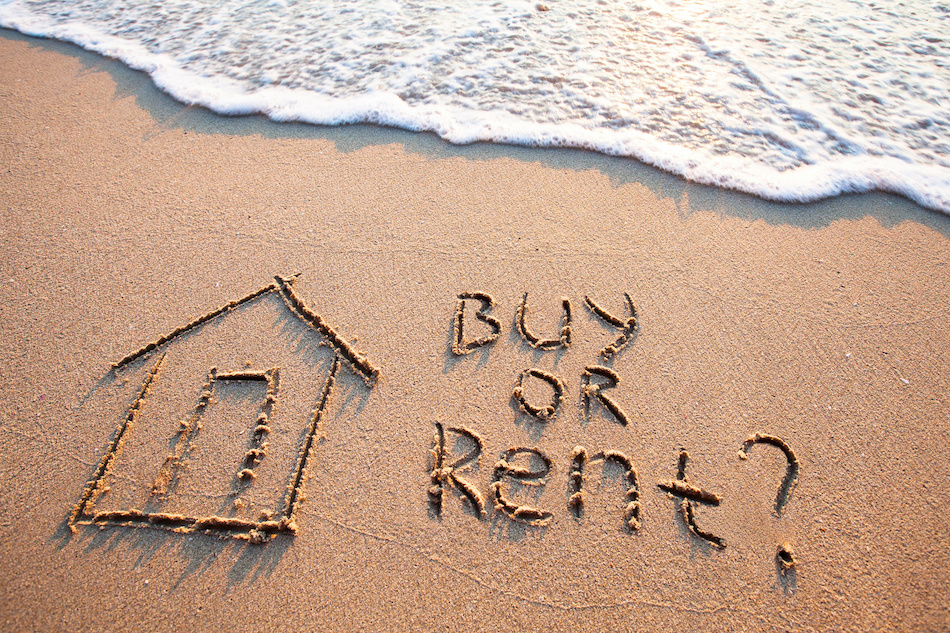 Many renters dream of buying their own home and no longer having to deal with a landlord or property manager. A good number of families currently rent; over a third of households rent. Both renters and home owners can live in comfort and privacy.
When might be the best time to make the leap to owning a home? Explore the following factors today.
Are You Ready to Pay?
In order to be approved for a conventional home mortgage, applicants may need to put up as much as 20 percent of the purchase price. In addition to this significant cost, approved applicants looking to close on a home will needs to pay additional fees, moving and closing costs with the purchase of a home.
There are mortgage loans available requiring little to zero down as a down payment. Specific eligibility requirements apply but a VA loan or USDA loan may make home ownership more affordable for the first-time home buyer. There are a number of upfront costs to buying a Reston home and those who cannot afford to put 20 percent down may need to pay mortgage insurance premiums until there is a satisfactory amount of equity in a home. Renting while saving up for a larger down payment may be one way to reduce additional costs associated with making a smaller down payment.
What is Your Credit Score?
A person's credit score is one of the key factors in getting approved for a home mortgage loan. Those with a low credit score or a high debt to income ratio may want to pay down debt and improve their credit score before applying to be considered for a home mortgage loan. Ask for a credit report copy and address any inaccuracies before applying to potentially qualify for a lower interest rate and better terms.
Can You Maintain a Home?
There is a significant amount of maintenance that goes into home ownership. Renters may be used to going to a property manager or landlord to address the need for repairs. Homeowners must be ready to take care of emergency repairs, such as roof leaks or even mold, themselves or contract with licensed professionals to handle issues as they arise. A separate budget to pay for routine and emergency maintenance may be useful for those looking to purchase a home. Classes are available for those individuals interested in learning more about making simple repairs on their home.
Renters are not generally burdened with the additional expenses associated with making repairs, as these expenses are absorbed by the owner. Neither do they need to take the time to find and wait for a qualified professional to come and make the repair. This may serve as a good reason for some people to continue renting or for others to downsize from owning a home to renting an apartment, condominium or house. Fewer maintenance requirements go along with renting a home.
What is the State of the Local Market?
Is it a seller's market or a buyer's market? Prospective buyers may want to wait for a period when more properties become available in their area or they may be able to negotiate for better terms when closing on a home. Competitive markets may make it difficult for new buyers to enter the market. Talk to a real estate agent to learn more about local market conditions and when might be the best time to buy a home in a specific area.