What You Need to Know Before Buying a Fixer-Upper
Posted by Steve Dunleavey on Thursday, December 21, 2017 at 8:00 AM
By Steve Dunleavey / December 21, 2017
Comment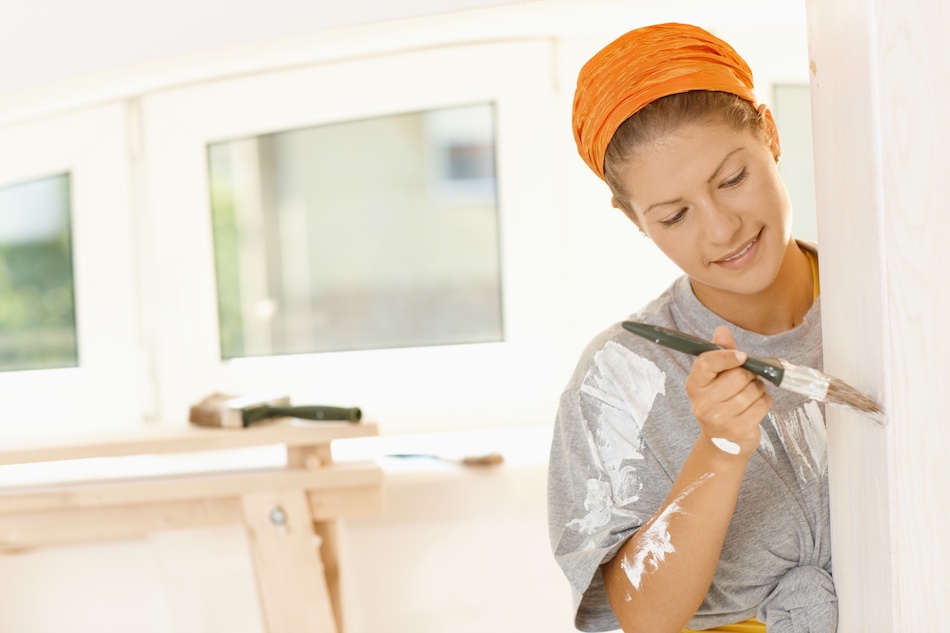 Fixer-uppers can offer the best of both worlds to many buyers. Buying an older home lets them save money, and give them a chance to use their handyman skills. The process of fixing up a home also lets buyers learn and develop new skills as well. But there's a darker side to houses that have seen better days - one that buyers sometimes fail to see. Before falling in love with a money pit, it's time to develop a game plan.
Look for Solid Bones
Whether a homeowner is fixing the home for themselves or to resell the home for a profit, experts say that the best fixer-uppers are those that need cosmetic improvements. Refinishing a floor, painting a room or redoing drywall are all simple projects that can be done quickly, and the differences can be truly night and day to the inhabitants. This will also help in securing financing through 203k home loan, which has firm lending limits.
The same can be said for replacing the lighting fixtures, changing the shutters, replacing the doors, or updating the siding of the home. The only problem is that most buyers are already looking for houses with solid foundations and building blocks, so that means it may be difficult to score a get a deal (especially in a competitive market.)
Consider the Averages
All buyers will need to do the math of how much it will take to renovate a space compared to how much they'll spend on the home. The best way to make these calculations is for homeowners to take into account how much each project will net in the final home sale (even if the homeowner isn't planning to move soon.) For example, adding another bathroom to the home can net the owner twice as much as they paid for the addition.
A kitchen remodel is also a sound bet, though it may yield closer to 115 percent of the costs. Even replacing the siding can get up to a 93 percent return of the costs. New siding not only helps to insulate the home from precipitation and insects, it also adds to the aesthetics of the outside of the home.
Remember the Market
It's important for buyers to remember the market that they're buying in before structuring an offer. Buying a home for $500,000 in a million dollar neighborhood gives a buyer a huge price margin to work with, but buying one for $225,000 in a $250,000 neighborhood does not. The National Association of Home Builders recommends that buyers only improve the home to within 10 to 15 percent of the median average of other homes on the block.
The exception to this rule is if a market is rising rapidly and shows no sign of stopping. For example, if a new conglomeration was recently opened in the middle of a city, buyers can factor in future demand if they're prepared to hold onto the Aldie property for a few years.
Prepare for the Worst
Homeowners who buy fixer-uppers get into trouble because they fail to account for just how many hiccups there are in the renovation process. From unforeseen costs to nasty weather to flaws a home inspector may have missed, finances can plunge quickly. In addition, there are plenty of shoddy contractors out there, and their poor workmanship is often not discovered until homes start falling apart at the seams. Homeowners should either have the skills to complete major projects or be ready to keep a sharp eye on the people who are hired to do the work.