What Happens During the Home Selling Process?
Posted by Steve Dunleavey on Friday, August 25, 2017 at 8:15 AM
By Steve Dunleavey / August 25, 2017
Comment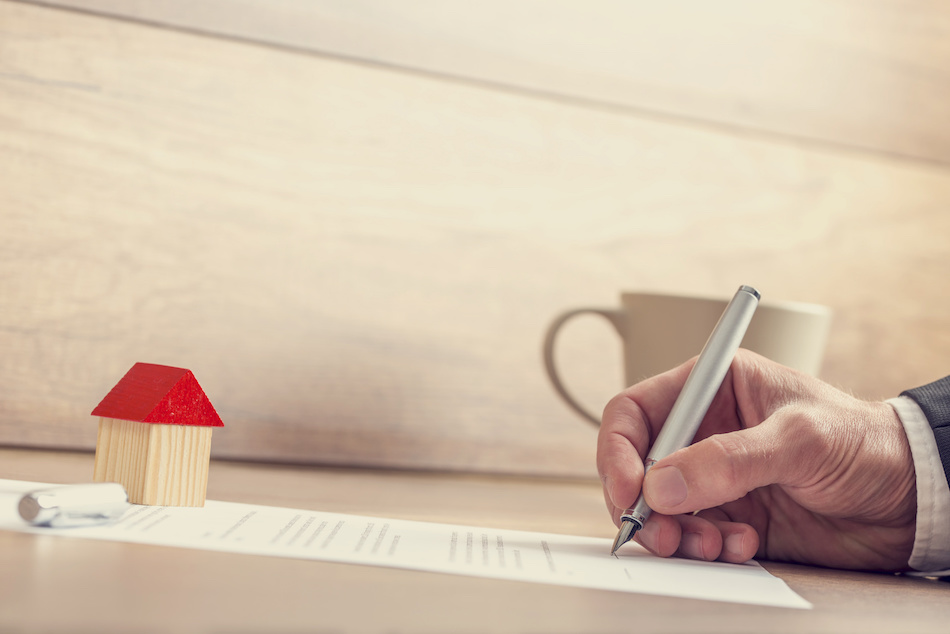 Selling a home is definitely a process, and when sellers understand that process it becomes much easier for them to move through it effectively. Unfortunately, not all real estate agents give sellers good information about finding a buyer for their home and getting to the closing table. That can leave sellers stressed out and confused, and keep them from getting a good buyer and a quick sale for a house they want to move on from. With that in mind, there are some specific things you need to know when selling your home.
Get It Ready Before Listing It
When selling a home, it needs to be ready to go on the market and be seen by buyers the day it is listed. You want it to be clean and neat, and you want to have all those projects you started finished up. Then buyers who come through will see it as move-in ready, and that appeals to the vast majority of buyers who are looking for homes. Most of them do not want a project. Instead, they want something they can get into as soon as it closes.
Choose the Right Real Estate Agent
The right agent can make all the difference when listing and selling your home. From the pictures and description of it that appears online to scheduling showings and working with you to get your home sold and closed, the right agent is important. Do not be afraid to interview several agents until you find the one you want. That can save you time, effort, and stress as you move further into the home selling process. Sellers will want their agent to have experience selling homes like theirs – if they're selling in a luxury real estate market like Leesburg, they'll naturally want an agent who can sell a luxury home.
Keep It Clean and Neat for Showings
As buyers come through a home, sellers need to make sure they always have the house and yard neat and clean. That can be difficult to do if there are children or pets, or even just a hectic schedule. The nicer and neater things are, the better the home will show to prospective buyers. That can mean a faster sale, and could potentially also mean more money in the seller's pocket from buyers making a better offer.
Prepare for the Appraisal and Inspection
After a buyer's offer has been accepted, there will need to be an appraisal for their financing and an inspection for their peace of mind. Some buyers will waive inspection, and if they are paying cash they will not need an appraisal. But that is not the normal experience of most sellers. Generally, inspections and appraisals are just part of life when it comes to selling a home.
Move Toward the Closing Table With Negotiations
Negotiations are common. After the inspection, for example, a buyer may ask a seller to fix problems that were found. If the appraisal comes in too low, the seller may also be asked to lower their asking price. In these cases the seller has the right to say no, but they could also lose the sale by doing that. As long as what the buyer is asking for is realistic, it is usually better for the seller to agree to the changes in order to get their home to the closing table and officially sold.