Understanding Capital Gains Taxation: What Every Home Seller Should Know
Posted by Steve Dunleavey on Friday, October 20, 2017 at 7:51 AM
By Steve Dunleavey / October 20, 2017
Comment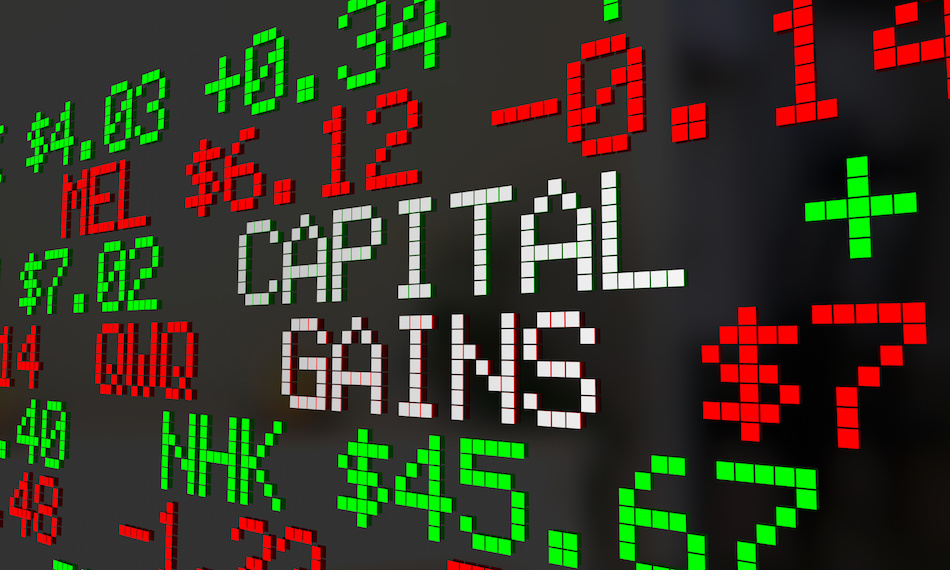 With potential income tax law changes looming, most Americans are concerned about how they may be affected. For those who are currently selling a home or planning to do so soon, there may also be also concerns about current capital gains tax laws and what type of financial impact these laws will have on them, as residential real estate owners.
The Basic Definition of Capital Gains
Basically defined as the profit from the sale of an asset, such as stocks, bonds, real estate, or mutual funds, capital gains are taxable as income. The actual rate, however, at which it is taxed is typically lower than most people's regular income tax rate, depending on how long the asset was owned and the total income amount of the taxpayer on which the capital gain has been assessed.
According to the current tax code, there are two types of capital gains. Long-term capital gains are those relating to profit on the sale of an asset owned for more than a one-year period and is usually lower than the tax rate on ordinary income. Assets that are owned for less than one year when sold fall under short-term capital gains rules and are typically taxed at the seller's regular income tax rate. Timing sales of any asset to ensure that it is considered a long-term capital gain is the best plan, when possible.
Capital Gains When Selling Real Estate
Capital gains taxation, in regards to real estate in Centreville or elsewhere, includes an opportunity to use a special exemption which has helped many homeowners reduce or avoid owing capital gains on the sale of their home. Enacted in 1997, $250,000 in capital gains (or $500,000 for married couples) are exempt from taxation when selling their home, as long as the following conditions are met:
the home was a principal residence for at least two of the five years immediately preceding the sale
the sellers have not exchanged or sold another home within the preceding two year from the date of the sale
the sellers qualify for unforeseen circumstances, as denoted by the Internal Revenue Service (IRS), which can include divorce, family medical emergencies, and loss of employment
Another advantage for home sellers in regards to capital gains is that the amount of capital gains are based on the adjusted cost analysis of the home. In order to calculate the adjusted cost of a home to determine capital gains, sellers are allowed to deduct costs of both the original purchase (such as transfer fees, inspections, and attorney fees), as well as the costs of the sale (such as inspections, real estate sales commission, and renovation costs incurred as part of readying the home for market).
Costs for improving the home during ownership can also be used to reduce the cost basis for computing the amount of capital gains, as long as it was an improvement and not a repair or replacement of something the home already had, such as replacing the roof or installing a new heating system.
The 1031 Exchange Option
Homeowners who have calculated their capital gains and find that they will owe a significant amount of taxes even after adjustments are made and exemptions are applied may want to consider using the 1031 tax-deferred exchange option, instead of an outright sale. Best explained as a tax rule that allows a homeowner to buy a similar replacement home as an investment and pay little or no taxes, 1031 tax-deferred exchanges can be a good choice for some homeowners. It is important to remember that homes obtained with a 1031 tax-deferred exchange cannot be sold for at least five years, in order to defer payment of any capital gains on the transaction.
Capital gains issues can be confusing and create tax implications for homeowners who do not fully understand or comply with current tax law. To avoid this type of problem, homeowners should always discuss their plans to sell their home with a competent tax professional before putting it on the market.