Selling Your Home: The Basics of Staging
Posted by Steve Dunleavey on Friday, September 15, 2017 at 10:44 AM
By Steve Dunleavey / September 15, 2017
Comment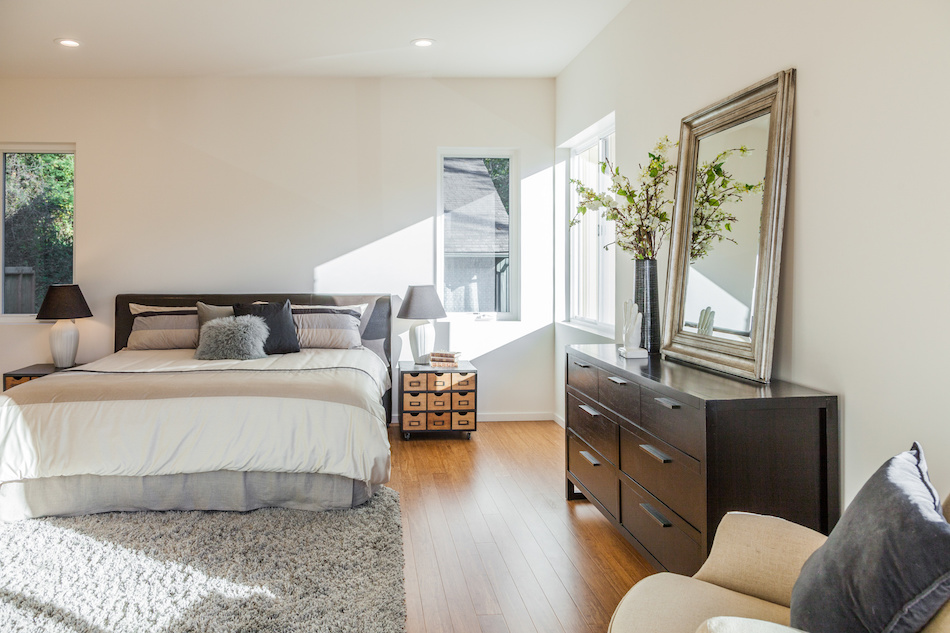 When it comes to selling a home, staging can make all the difference. But many sellers aren't clear on what that means, and exactly what they need to do in order to make their home look its best for buyers. Fortunately, there are some staging basics that all sellers can focus on, and those simple changes can make a big difference in how buyers see their home. Whether it's a large home with a lot of space or a small place that's easy to care for, how it's presented to buyers and what kind of first impression they get of it matters when trying to make a sale.
What Does It Mean to Stage a Home?
Staging a home involves making it look "staged" in the sense that it looks more like a neutral, model home than a house that a specific person lives in. The more neutral a home looks, the more easily a buyer can see themselves living there and making it their own. That's why proper staging is so important. Overall, staging:
Makes a home feel more welcoming to every buyer
Lets a buyer see how they can put their personal touch on things
Keeps a home looking neater and cleaner for showings
Helps buyers see the layout and features of the home by making the best use of the space
Not every home is staged when it gets sold. Some sellers aren't interested in staging their home, are unwilling to, or are not able to. Additionally, some homes are sitting empty. However, furniture can be rented to stage an empty home, in order to help it sell faster and make it more welcoming. Sellers don't need to hire someone to stage their homes, either. There are plenty of ways they can make their homes look great with just a few basic changes.
Can Anyone Do the Basics?
Just about anyone can do basic staging. This includes:
Picking up and putting away all clutter, so everything is neat and orderly
Putting away knickknacks and pictures that are personal to the seller
Making sure the home is as neutral as possible in artwork and overall look
Painting walls if the current colors are very bold or unique
Moving furniture to enhance the home's layout, which could include removing some items
Ensuring that the home smells and looks fresh and clean, all the time
This may sound like a lot, but it really isn't that much to tackle. Sellers who are focused on getting their homes sold quickly and for a good price can make changes pretty easily, overall. The key is to start early so the task isn't overwhelming, and to get help moving heavy items if necessary.
Is Time or Money Going to be a Factor?
Time won't be a factor in basic staging for sellers who start early. Money isn't usually a factor, either. It's not necessary to get rid of all the furniture and put something new in its place. Instead, it's more important to make the home look neutral by removing items that are personal to the seller. These include pictures of relatives, knickknacks, and usually anything that is overly religious or political. Not all buyers will be receptive to these things, and may choose another house due to them.
What About More Involved Options?
There are professional stagers, and there are additional ways to stage a home that go beyond the basics. Most sellers don't need to worry about those things, but professional assistance can be helpful, and high-end staging may be necessary in very luxurious homes in areas like Reston. A good real estate professional can help sellers with staging questions and information as they get ready to sell their homes.