Is Buying a Single-Family Home or a Condo the Right Choice?
Posted by Steve Dunleavey on Friday, December 15, 2017 at 10:52 AM
By Steve Dunleavey / December 15, 2017
Comment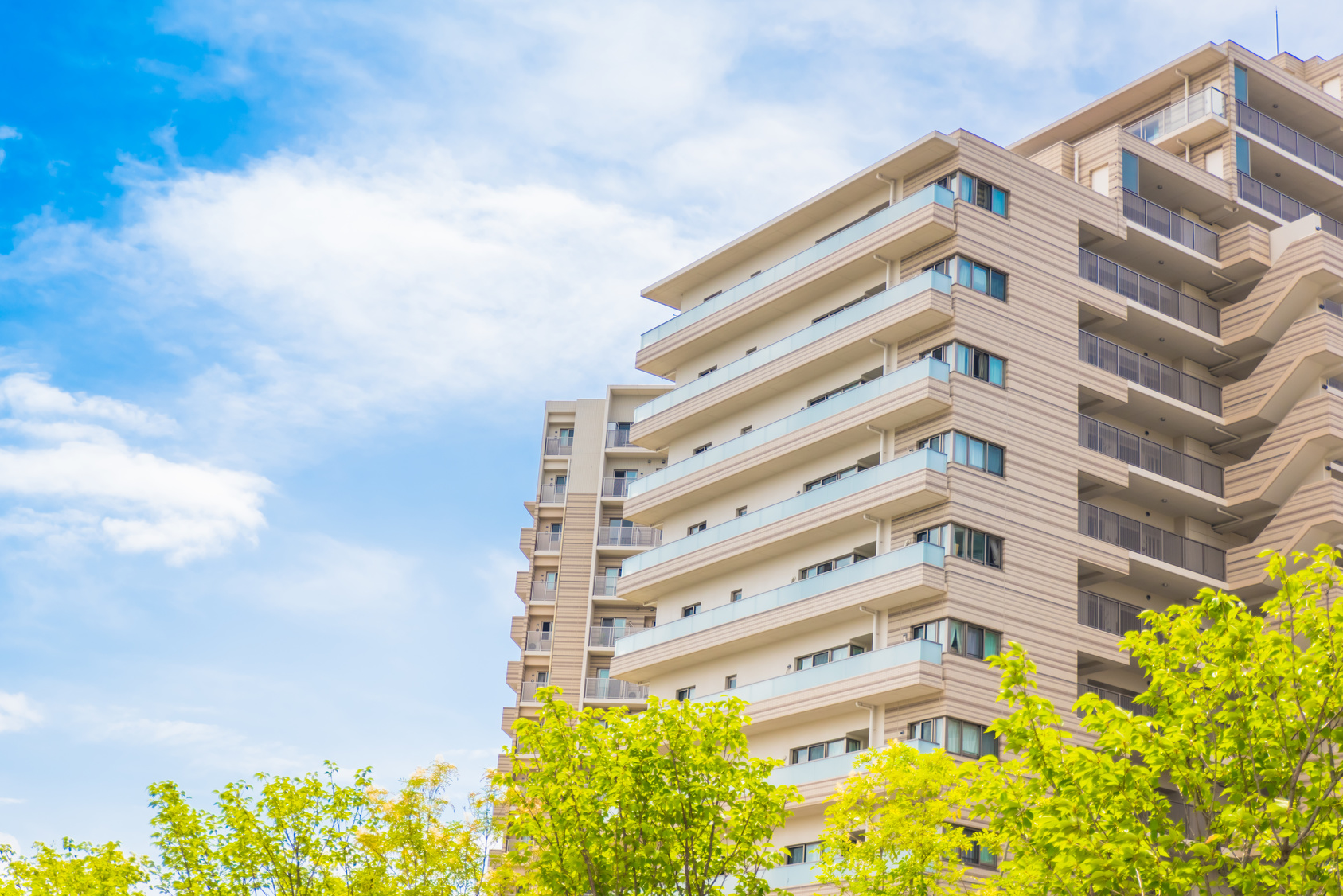 Many individuals want to compare their options when deciding what properties to consider when purchasing a home. Both single-family homes and condominiums can be great choices. The decision boils down to the specific needs of buyers. What are some of the considerations home buyers should keep in mind when determining which type of home will best suit their needs?
Explore the advantages of single-family homes and condos as you determine your choice.
Save Time on Maintenance with Condos
Those who choose to own a condo can avoid many of the routine maintenance tasks that owners of single-family homes must deal with. With condo living, the association hires individuals to handle landscaping, snow removal, yard maintenance and more. This does come at a price as condominium owners pay dues, but it frees owners of the some of the regular responsibilities often part of owning a home.
Single-family homeowners have more say in the maintenance and care of their property. Individuals can choose to mow the lawn themselves or hire others to perform the service. If a single-family homeowner does not care for the work of the individual, they can easily find a replacement. This is not such an easy situation for the average condominium owner.
Fewer Restrictions with Single-Family Homes
Those choosing a single-family Sterling home have more leeway in choosing how to use their property. Many small families enjoy living in single-family homes, using the backyard and any outdoor decks for family gathering and outdoor dining. People with pets often find it convenient to allow their pets to run freely in a well-fenced yard and can easily keep their pets from annoying neighbors.
With condo-living it is important to respect how common spaces are used and supervise pets in shared areas. Living closer together and sharing a wall with a neighbor may make it more likely for pets or gatherings to impact the life of a neighbor.
Unexpected Expenses with Single-Family Homes or Condos
What must be considered when buying a home is that being a homeowner means being responsible for repairs in a home. A busted pipe or a leaking roof needs attention in either living situation. Homeowners often choose to set aside money in a fund to be used for unexpected repairs to avoid a surprise expense. This idea can also be useful for condo owners. At times, a condo owner may be asked to pay additional fees as part of an assessment.
This can happen when the association's reserve does not have adequate funds to cover the expense of a necessary repair. It is important to check into how a condo association is run and get feedback from residents prior to buying a condo as a well-run association generally budgets money to be regularly added into their reserve. This helps prevents such a situation from occurring frequently.
Home Value Considerations
Condos are, in general, cheaper to buy than single-family homes. Keep in mind that there may be differences due to geographic location. Those buyers looking to purchase a home with a FHA loan may find it does not apply to all condo developments. This is important for those using Federal Housing loans to afford their first home. Buyers should realize that in many instances condos may not appreciate at the same rate as that of homes.
However, homeowners of single-family homes may not get their expected home value when it comes time to sell, depending on multiple factors, such as the state of the local market and the condition of the property. Carefully review all considerations before buying a single-family home or condo.