How to Prepare for a Home Showing
Posted by Steve Dunleavey on Friday, September 22, 2017 at 10:25 AM
By Steve Dunleavey / September 22, 2017
Comment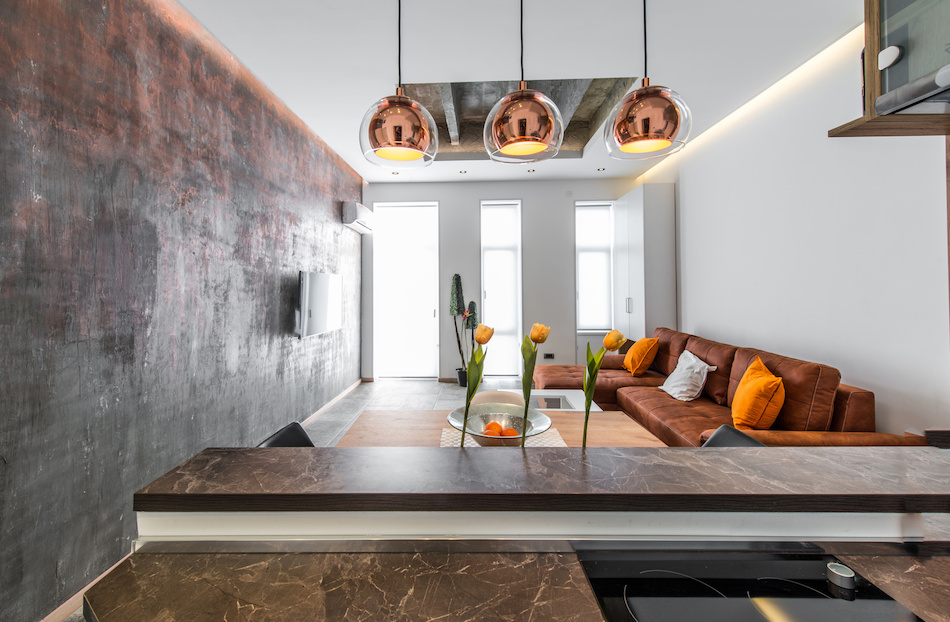 Selling a house takes work. Sure, you could just plant a "For Sale" sign on your front lawn and hope for the best, but savvy real estate agents know that how your house "shows" is crucial. Being ready to open your doors to strangers at all hours is all part of the home showing process, so it can pay big dividends to get your house in order ahead of time. Here's how to make sure your home looks its best whenever a buyer comes a-knocking.
Pack Up Clutter
To help potential buyers imagine themselves living in your house, you want to make it look spacious and comfortable. A furnished home is helpful, but one chock-a-block with personal items is distracting. Start packing for your move early by emptying closets, shelves and packing up anything you don't need on a daily basis. You can stack these boxes neatly in the basement or place them in storage. Eliminating clutter will also make it easier to keep your house sparkling.
Keep It Clean
Cleanliness is critical, so you may want to hire a housekeeper to give your interior a good once-over before you put it on the market. Once your home is perfectly clean, your job is to keep it that way. Every evening, do a sweep of your space to pick up clutter and make sure things are in order. If you have kids or pets, you should vacuum every other day as well. Taking a few minutes at the end of each day is much more manageable than trying to clean your whole house in the 10 minutes before a buyer shows up for a surprise showing.
Tend the Landscape
Curb appeal can make or break a showing, because the front yard and landscaping are the very first things your buyers will see as they approach your Sterling home. Mow the lawn, rake leaves and sweep debris from paths weekly to keep things looking neat. It's also a good idea to hire a landscaper to trim bushes and put everything in order if you have a large area to cover. For a final touch, consider adding a wreath or potted plants to the entryway to make a friendly first impression.
Make an Escape Plan
Last-minute showings can be tricky, especially if you have kids or pets. To prepare, come up with a plan for where you and your little guys (furry and otherwise) go when you need to leave the house for an hour. Make sure to pack a bag with toys, snacks, leashes and other favorite supplies to make sure kids and pets have what they need. Plan where you'll go ahead of time—the park and the mall are good choices—so you can make a quick getaway when you need to.
Sometimes living in a house that's ready for showings feels like living in a furniture showroom, or perhaps on a TV set. That's normal. Though it may feel strange to keep your house in perfect showing shape, the effort you spend on these bits of staging can make all the difference in impressing your buyers. For additional tips on making sure your home looks its best, talk to your real estate agent—they're the experts on exactly what sells in your neighborhood, so you can trust their advice on preparing your home for open houses and private showings.