How Does a 203k Loan Work? Home Renovation Loans Explained
Posted by Steve Dunleavey on Friday, October 27, 2017 at 8:08 AM
By Steve Dunleavey / October 27, 2017
Comment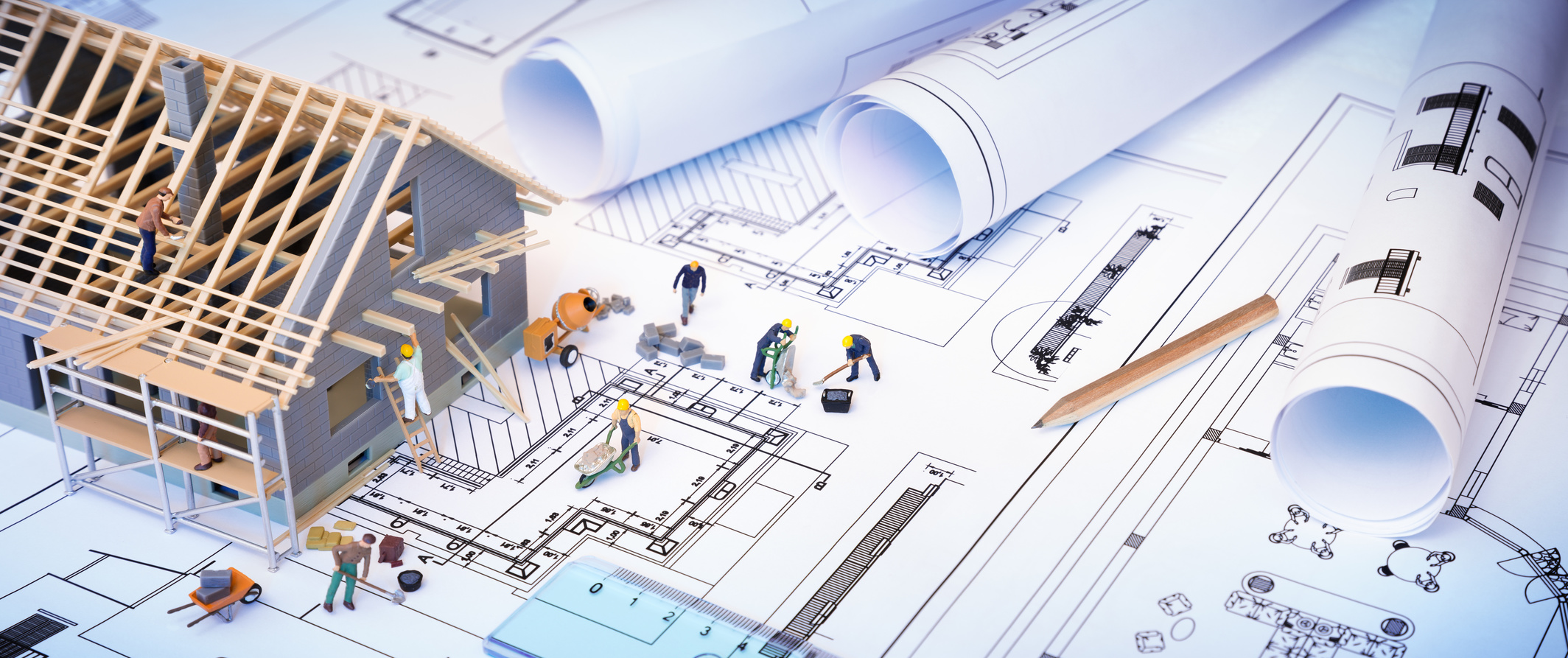 Some people want to buy a home and fix it up at the same time, however, making repairs and upgrades to a home involves additional expenses—some anticipated, some unforeseen. While fixer-upper homes often come at a reduced cost, the additional expense in repairs can make such homes easily as expensive as buying homes that are move-in ready. Buyers who seek mortgages guaranteed by the Federal Housing Administration (FHA) should know that 203k loans may allow them to get a loan to purchase a home, and also pay for home improvements.
What Is a 203k Loan?
Buying a fixer-upper can be a bit tricky for a lot of buyers with limited funds. Lenders are often reluctant to grant a loan on a home that may not even be safe for a buyer to live in until the repairs have been made. However, buyers who are willing to take on the work may be able to turn the liability into a secure property that is worth far more than they paid. With a 203k loan, people can get money insured by the FHA to buy a home and improve it immediately, or to get funds to improve their existing homes.
How Does a 203k Loan Compare to an FHA Loan?
Although 203k loans and FHA loans are guaranteed by the same institution, they are not the same kind of loan. FHA loans are granted to borrowers who are looking for a primary residence that meets current FHA loan limits. Although the requirements for FHA loans and 203k loans are similar, their practical uses define the distinction between them. Traditional FHA loans are only intended to purchase the home and property, while 203k loans involve extra funding for improvements. Like FHA loans, 203k loans allow people to qualify for a loan with better terms than they might be able to get without the government's guarantee, enabling them to renovate the perfect Chantilly home.
When Are 203k Loans Useful?
People who want to buy a home through the FHA must follow strict requirements based on the value of the home. The FHA will not grant traditional FHA loans when the sale price of the home exceeds its appraised value. This is to ensure that the home that an FHA loan applicant wants to buy will ultimately be a good investment for the long-term. However, fixer-uppers often need a lot of work before they can be reasonably habitable by a buyer. It might cost tens of thousands of dollars to perform the necessary upgrades. People who get the money for the improvements in advance, through a 203k loan, can often dramatically increase the resale value of the home as well.
Who Qualifies for 203k Loans?
In many cases, people who can qualify for FHA loans could also get a 203k loan. The most obvious difference is in the credit requirement. People applying for a 203k loan need a credit score of at least 620-640, instead of 500-580 for FHA loans. Applicants must have a debt-to-income ratio of less than 43 percent, including the expected mortgage payment. The minimum down payment can be as low as 3.5 percent, and the closing costs are generally limited. The amount of the loan could be the price of the home plus the cost of improvements, or 110 percent of the estimated future resale value, whichever is less. This underscores the importance of the buyer having done research on the cost of the necessary improvements, so that they can ensure they will receive enough money to cover their expenses.
For buyers who are looking for a home that needs a second chance, a 203k loan could be ideal. With this advice, borrowers will be better prepared to apply and qualify for 203k loans.