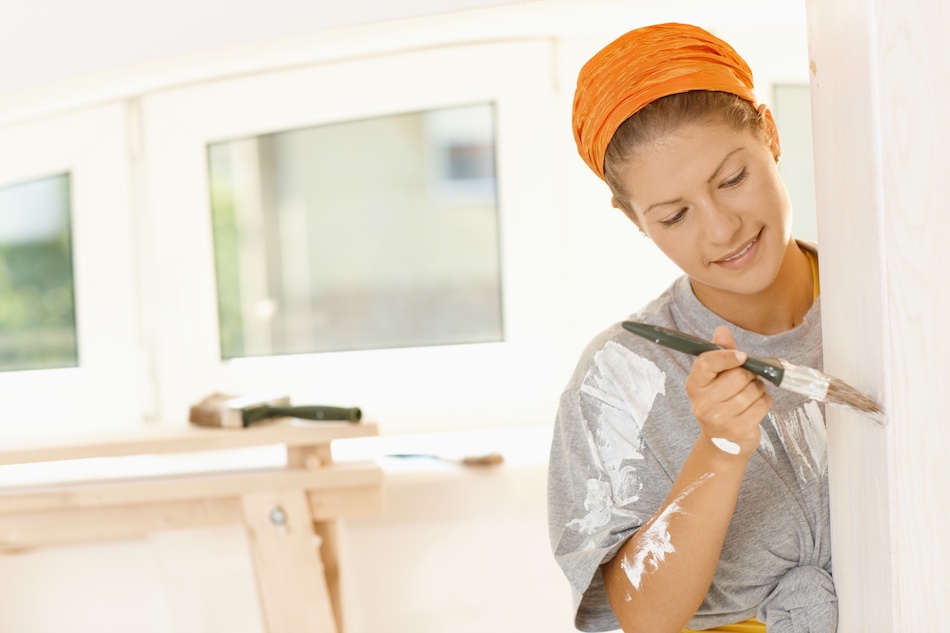 Fixer-uppers can offer the best of both worlds to many buyers. Buying an older home lets them save money, and give them a chance to use their handyman skills. The process of fixing up a home also lets buyers learn and develop new skills as well. But there's a darker side to houses that have seen better days - one that buyers sometimes fail to see. Before falling in love with a money pit, it's time to develop a game plan.
Look for Solid Bones
Whether a homeowner is fixing the home for themselves or to resell the home for a profit, experts say that the best fixer-uppers are those that need cosmetic improvements. Refinishing a floor, painting a room or redoing drywall are all simple projects that can be done quickly, and the differences can be truly night and day to the inhabitants. This will also help in securing financing through 203k home loan, which has firm lending limits.
The same can be said for replacing the lighting fixtures, changing the shutters, replacing the doors, or updating the siding of the home. The only problem is that most buyers are already looking for houses with solid foundations and building blocks, so that means it may be difficult to score a get a deal (especially in a competitive market.)
Consider the Averages
All buyers will need to do the math of how much it will take to renovate a space compared to how much they'll spend on the home. The best way to make these calculations...