Better Tips for Landscaping Your Home
Posted by Steve Dunleavey on Friday, December 29, 2017 at 6:42 AM
By Steve Dunleavey / December 29, 2017
Comment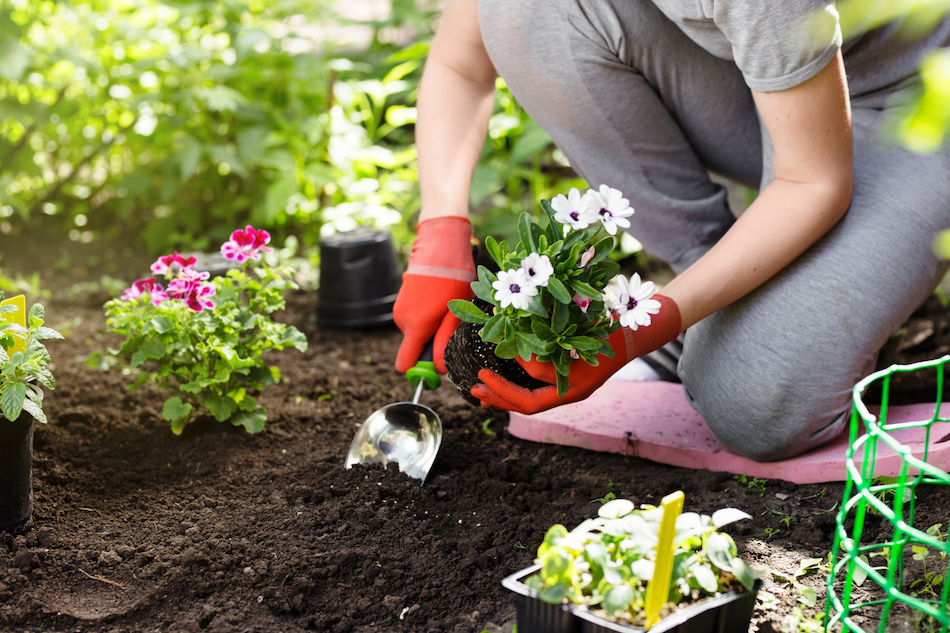 The landscape of a home doesn't just provide curb appeal to the neighbors, it can set the stage for how a buyer feels about their property. The way an owner uses their space has as much to do with their own design preference as it does with the practical aspects of the area. While each landscape should have its own character, it helps to have a few underlying tips in mind. See how to use everything from greenery to fire pits to get the right look.
First Things First
Before deciding which seeds to plant, finish any construction work that needs to be done on the property first. Enlarging a porch or refinishing the entrance stairs may not only affect the soil surrounding the area, it may also damage roots or other plants further out from the physical structures. Layouts need to be designed with mobility and practicality in mind as much as they are for beauty or recreation.
For example, owners mays want to consider more succulents in their yard if they live in an arid neighborhood. Experts encourage homeowners to consider curb appeal as a high priority, both for when an owner lives in the home and when they choose to sell. Once an owner knows what they want, it's time to treat the soil. Composted organic materials are still a great way to infuse nutrients into the soil before beginning to grow. Use grass clippings, small branches, refuse, and mulch to ready the grass for new plants.
Foundational Planting
Foundational planting refers to the plant life closest to the actual home, and it's typically considered the best way to make a splash in terms of creativity and color. Make a note of where the sun falls and when before deciding what to plant. Blanket flowers, larkspur, and cornflowers all love the sun, while hydrangeas, begonias, and foam flowers can all get along without it.
More and more owners are skipping the traditional shrubs and flowers that form stiff rows along the perimeter of their home. Instead, they're opting for something a little more chaotic to fill both the front, side, and back of the yard. Try an olive tree and rosemary plants to add green and silver touches, or choose larger shrubs like elephant ears to make a small space in the yard look larger. Owners should also consider sun when cutting the grass. Summertime grass that's cut too short may dry out from the heat, while wintertime grass that's cut too long may die from lack of sun.
Add the Elements
Landscaping includes more than just plants, grass, and trees. The home's door should be a different (complementary) color than the base of the home. A fire pit or a water fountain are two simple ways to add some drama to a home without necessarily breaking the budget. There are plenty of simple DIY designs that require little more than a trip to the hardware store and a weekend or two of time to put it all together. A fire will cast shadows and light onto different parts of your lawn, drawing the eye to different areas and giving the landscape more dimension. It can also encourage Ashburn homeowners to spend more time outdoors, even when the weather starts to take a turn for the worse. Water elements are soothing and create a focal point that owners can use to arrange pants and shrubs around them.