A Guide to VA Loans: What Veterans Should Know When Buying a Home
Posted by Steve Dunleavey on Friday, October 13, 2017 at 8:14 AM
By Steve Dunleavey / October 13, 2017
Comment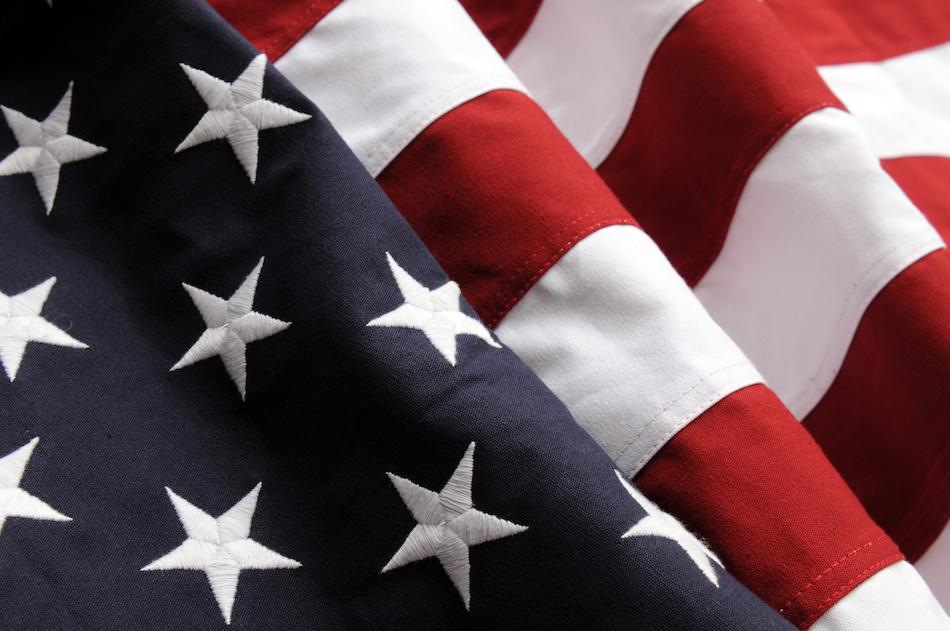 There are a number of great ways to finance a home, and one of the options for some buyers is a VA loan. This is a loan through the Veterans Administration, and it is only open to certain people. Since not everyone will qualify for a VA loan, the first thing a buyer will want to do is find out if they are eligible. Their real estate agent can help them with that. If they can use the VA loan system, then they can begin the pre-qualification process and start exploring how much they can borrow and what other requirements they may need to meet. That can help them be more prepared to make an offer on a home, get it accepted, and get their loan closed in a timely manner, so they can move into a great new place. Here are the basics you need to know about VA loans.
Who Qualifies for a VA Loan?
A VA loan is open to veterans and their families. For people who have served or are serving in any branch of the military, this type of loan can give them an opportunity to purchase a house with little to no money down. That can, of course, make a big difference in whether someone can get a home, especially if they do not have a lot of money to spend or they don't have a big down payment. The interest rate is also generally good on a VA loan, and the credit score restrictions are more lenient than some other types of mortgage loan products when buying an Ashburn home or a home anywhere.
What is the Process for Getting a VA Loan?
Getting a VA loan is very much like getting other types of loans and mortgages, but the qualifications are not as stringent as other mortgage types. Buyers who qualify for a VA loan based on their military service must then go through the mortgage qualification process based on their income and assets. The house also needs to appraise for the value of the purchase price, and an inspection is a good idea, as well. All buyers should do their due diligence in order to make sure they get the right house for their needs, and that the quality of the house is what they are expecting when they buy it. That can help them and the VA work together to get their loan closed, so they can enjoy their new home.
Does the Type or Cost of the House Being Purchased Matter?
Houses that qualify for VA loans are generally considered to be standard homes. It can be much more difficult to buy less common dwellings with this type of loan. Mobile homes, condos, and any types of houses that are unique to an area may not be approved. This can include multi-family dwellings, farms with a lot of land, and other homes that could be more difficult to determine a true appraisal value for. While this is not always the case, it is very important to ask about these more unique types of properties before trying to make a purchase.
Are There Special Contingencies or Requirements?
Other than being able to prove military service, there are no requirements that are not needed in other types of mortgages. Buyers who choose a VA loan must have a credit score that is acceptable to the lender. They must make enough money to qualify for the house, and the house must appraise for the purchase price or above. If these conditions are not met, the loan may not be able to be closed and other avenues for a purchase will need to be sought. But for military members and veterans, a VA loan can be an excellent choice.