5 Valuable Improvements That Home Sellers Should Consider
Posted by Steve Dunleavey on Friday, August 4, 2017 at 8:22 AM
By Steve Dunleavey / August 4, 2017
Comment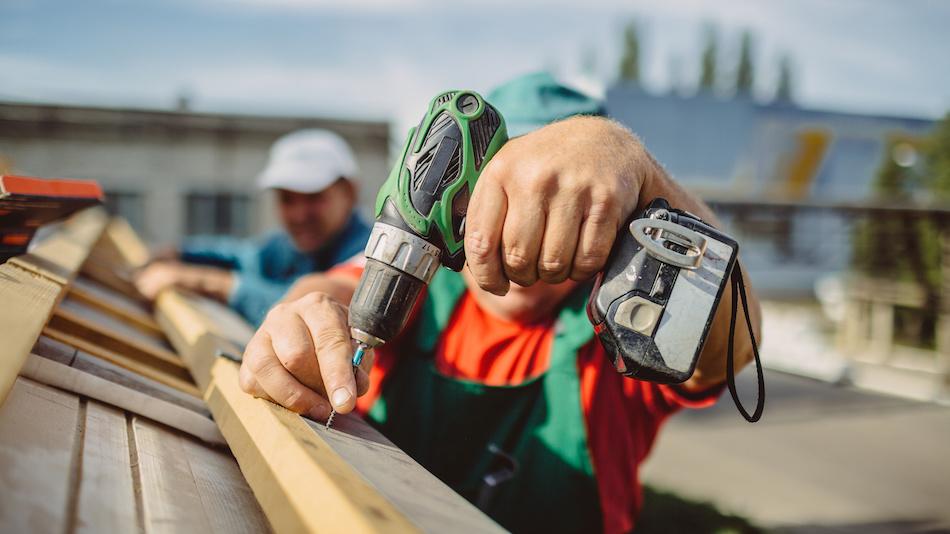 It is common to want to make a few home improvements before selling a home. The trouble is picking the best ones. These five upgrades have the top bang for their buck, increasing your home value by as much or almost as much as you shell out to have them installed.
1. Manufactured Stone Veneer
Having a home that feels like it belongs in an older time is becoming popular again, especially with the rise of the stone veneer. Although natural stone is always lovely, there are reasons that manufactured stone veneer is preferred over the real thing. Since it is cultured, it is easier to match colors. The lightweight manufactured stones weigh far less than regular, making it easier to install and maintain. Heavier, natural stones cost a lot more and put unnecessary strain on the home's exterior structure. You might get up to 90 percent of what you pay in ROI if you install a manufactured stone veneer before you sell.
2. Minor Kitchen Remodel
There are times when you really need to gut your kitchen just like people do on the home makeover television shows. However, in most cases, you can give a significant update to your home with a fairly minor kitchen remodel. Keeping the overall layout saves a ton of money on cabinetry, construction and plumbing, which lowers the overhead costs. Put on new cabinet doors and a fresh coat of paint. Install a new countertop and new flooring. Add efficient, updated appliances and you will get about 80 percent of what you paid.
3. Attic Insulation
Energy efficiency is on almost everyone's lips, which makes insulation the best buy of the entire home improvement game. Attic insulation is crucial to the home, especially in regions where you might use an air conditioner or furnace throughout the year. Insulation slows heat transfer, which makes heating and cooling more effective and efficient. Improving the insulation is so useful that experts say you will increase your home value by more than the average cost to put it in.
4. Steel Entry Door
If you have a hollow or wooden door, you are missing out on a lot of possible benefits you get when you install a steel entry door. Steel entry doors are useful for added security, because they cannot be bent or kicked in. The interior is often made of foam, serving as extra insulation to block heat transfer. Steel entry doors are also easy to prepare and paint different colors, so your curb appeal is improved as well.
5. Garage Door
The garage door may be one of the first things buyers see as they drive up. You want them to be pleased at the lovely design, not surprised by dents and chips. Garage doors can take a beating with regular opening and closing, so replacing or repairingthe garage door is generally considered a wise expenditure. The return on investment depends on the material you choose for the doors. If you plump for garage doors that are solid steel with added foam insulation, you will increase your energy efficiency. You will pay more for the addition, but you might recoup 85 percent of your total expenses, instead of 75 percent for doors without insulation.
Selling a home is always a bit nicer if you can add to the value in the process. By making these five home improvements, you can make your Chantilly home more appealing to buyers and earn back nearly as much as you paid.