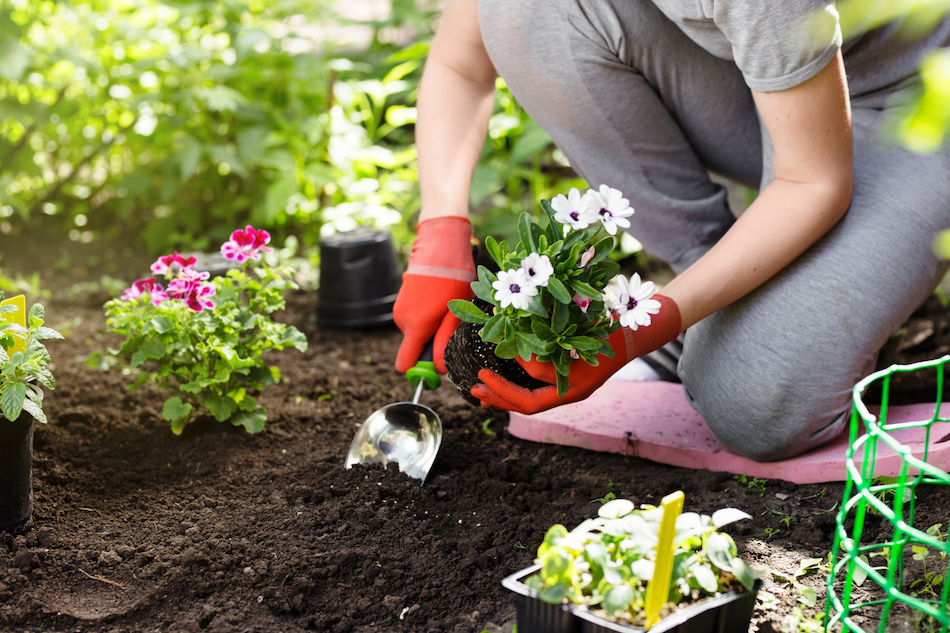 The landscape of a home doesn't just provide curb appeal to the neighbors, it can set the stage for how a buyer feels about their property. The way an owner uses their space has as much to do with their own design preference as it does with the practical aspects of the area. While each landscape should have its own character, it helps to have a few underlying tips in mind. See how to use everything from greenery to fire pits to get the right look.
First Things First
Before deciding which seeds to plant, finish any construction work that needs to be done on the property first. Enlarging a porch or refinishing the entrance stairs may not only affect the soil surrounding the area, it may also damage roots or other plants further out from the physical structures. Layouts need to be designed with mobility and practicality in mind as much as they are for beauty or recreation.
For example, owners mays want to consider more succulents in their yard if they live in an arid neighborhood. Experts encourage homeowners to consider curb appeal as a high priority, both for when an owner lives in the home and when they choose to sell. Once an owner knows what they want, it's time to treat the soil. Composted organic materials are still a great way to infuse nutrients into the soil before beginning to grow. Use grass clippings,...